Calendar of Events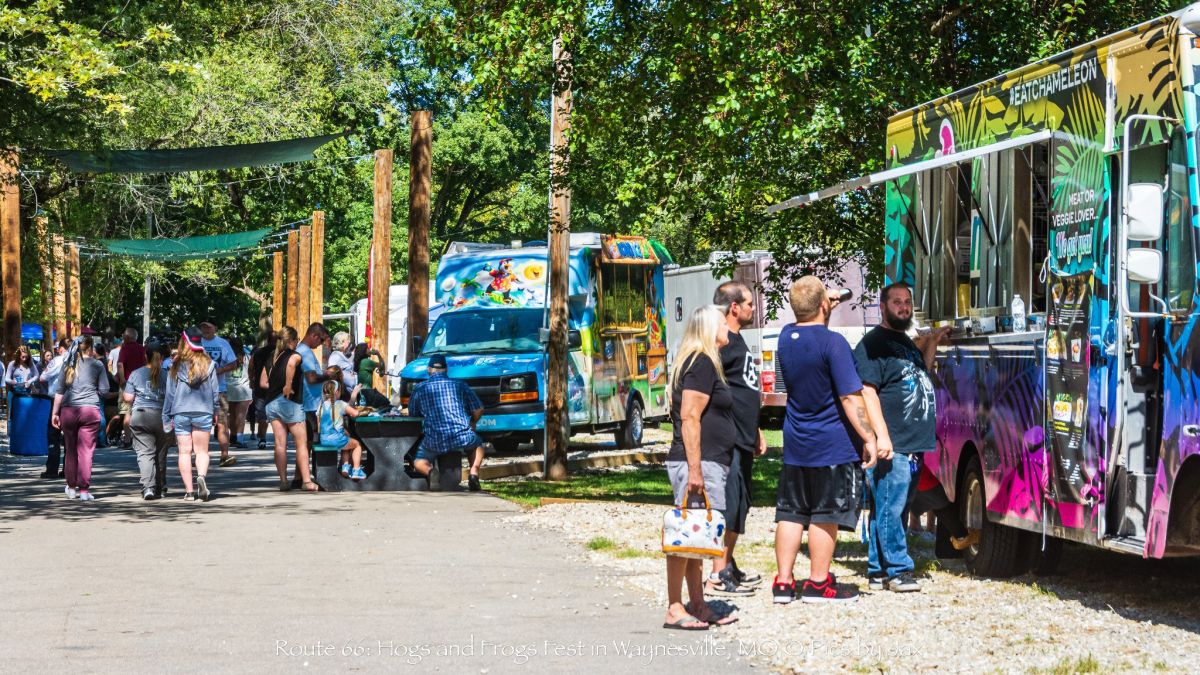 No matter what the season, there is always something going on in the City of Waynesville. Keeping our residents informed of scheduled events and local happenings is important.
Are you planning on hosting an event of your own? If you are, you can find more information on Special Events here.

Upcoming Events
100th Anniversary of the Roubidoux Bridge
Begins: 4/1/2023
Ends: 4/1/2023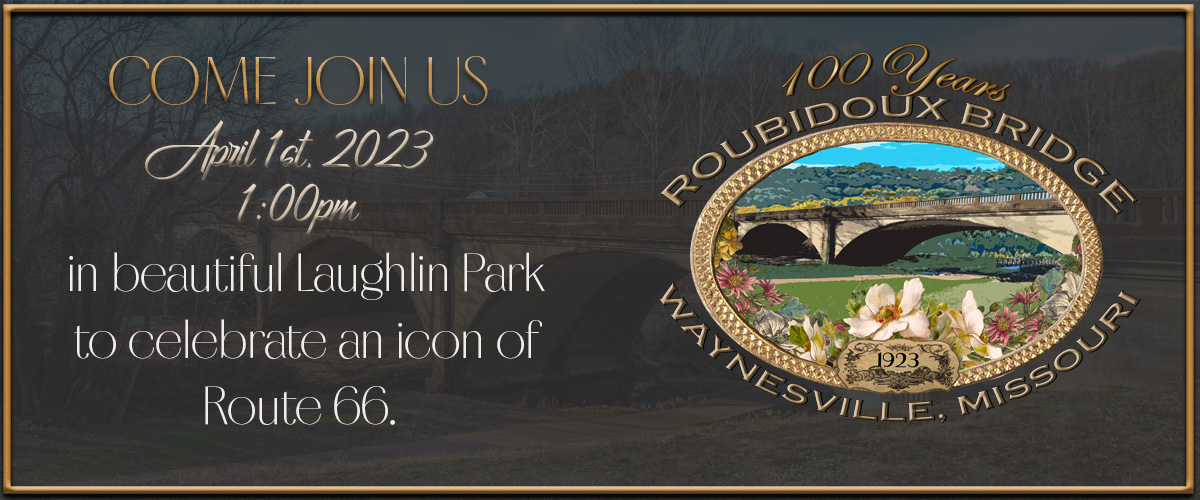 Check out the event's Facebook page for more information!

Economic Development and Governmental Affairs Committee
Begins: 4/3/2023 - 5:00pm
Ends: 4/3/2023 - 6:00pm

Utilities Committee
Begins: 4/3/2023 - 3:30pm
Ends: 4/3/2023 - 5:00pm

Roads & Grounds Committee
Begins: 4/4/2023 - 5:00pm
Ends: 4/4/2023 - 6:00pm

Police and Emergency Management Committee
Begins: 4/6/2023
Ends: 4/6/2023
Agenda - March 9, 2023

Finance & Human Resources Committee
Begins: 4/6/2023 - 5:00pm
Ends: 4/6/2023 - 6:00pm

Planning & Zoning Commission
Begins: 4/11/2023 - 5:30pm
Ends: 4/11/2023 - 6:30pm

City of Waynesville's Spring Clean Up
Begins: 4/13/2023 - 7:00am
Ends: 4/14/2023 - 7:00am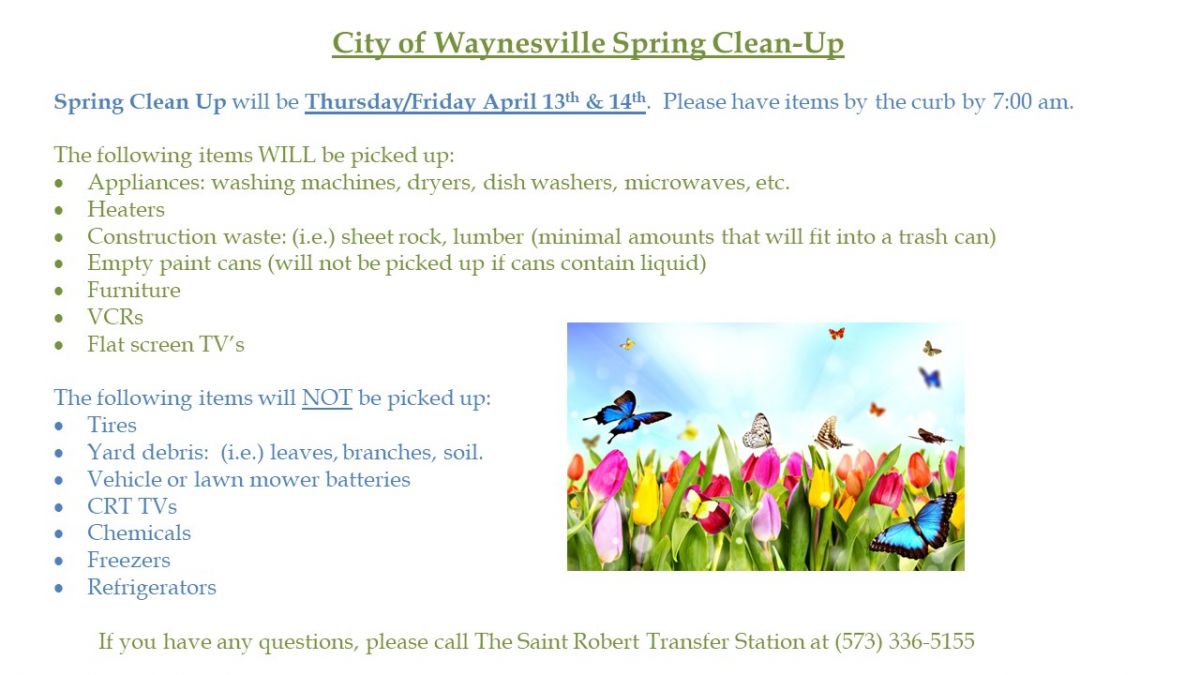 Waynesville City Council Meeting
Begins: 4/20/2023 - 5:30pm
Ends: 4/20/2023 - 7:00pm

Economic Development and Governmental Affairs
Begins: 5/1/2023 - 5:00pm
Ends: 5/1/2023 - 6:00pm

Utilities Committee
Begins: 5/1/2023 - 3:30pm
Ends: 5/1/2023 - 5:00pm

Police and Emergency Management Committee
Begins: 5/4/2023 - 3:30pm
Ends: 5/4/2023 - 5:00pm

Community Salute to Service
Begins: 5/11/2023 - 6:00pm
Ends: 5/11/2023 - 8:00pm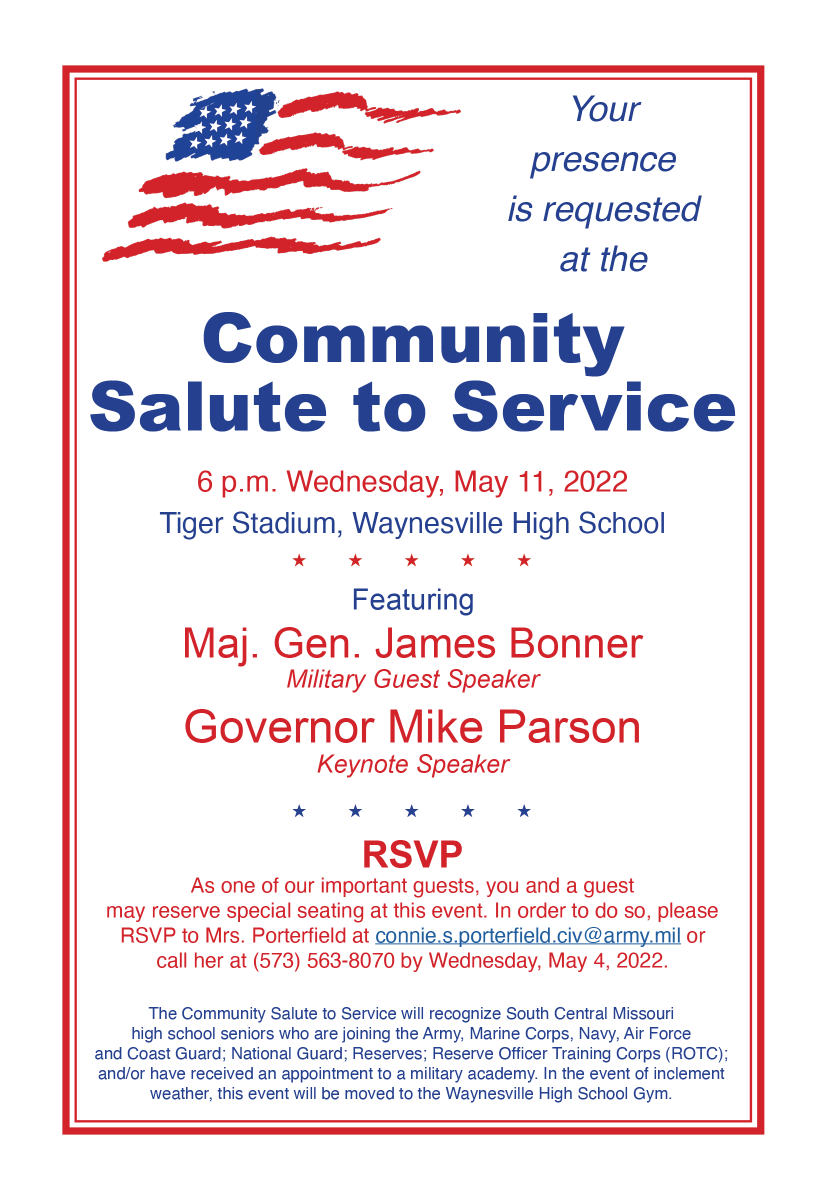 Waynesville City Council Meeting
Begins: 5/18/2023 - 5:30pm
Ends: 5/18/2023 - 7:00am

Kids to Park Day
Begins: 6/3/2023 - 10am
Ends: 6/3/2023 - 4pm