History

Rich in History & Folklore
Located along the banks of the beautiful Roubidoux creek, Waynesville is a true gem of the Ozarks. Its roots go deep, far before the Civil War.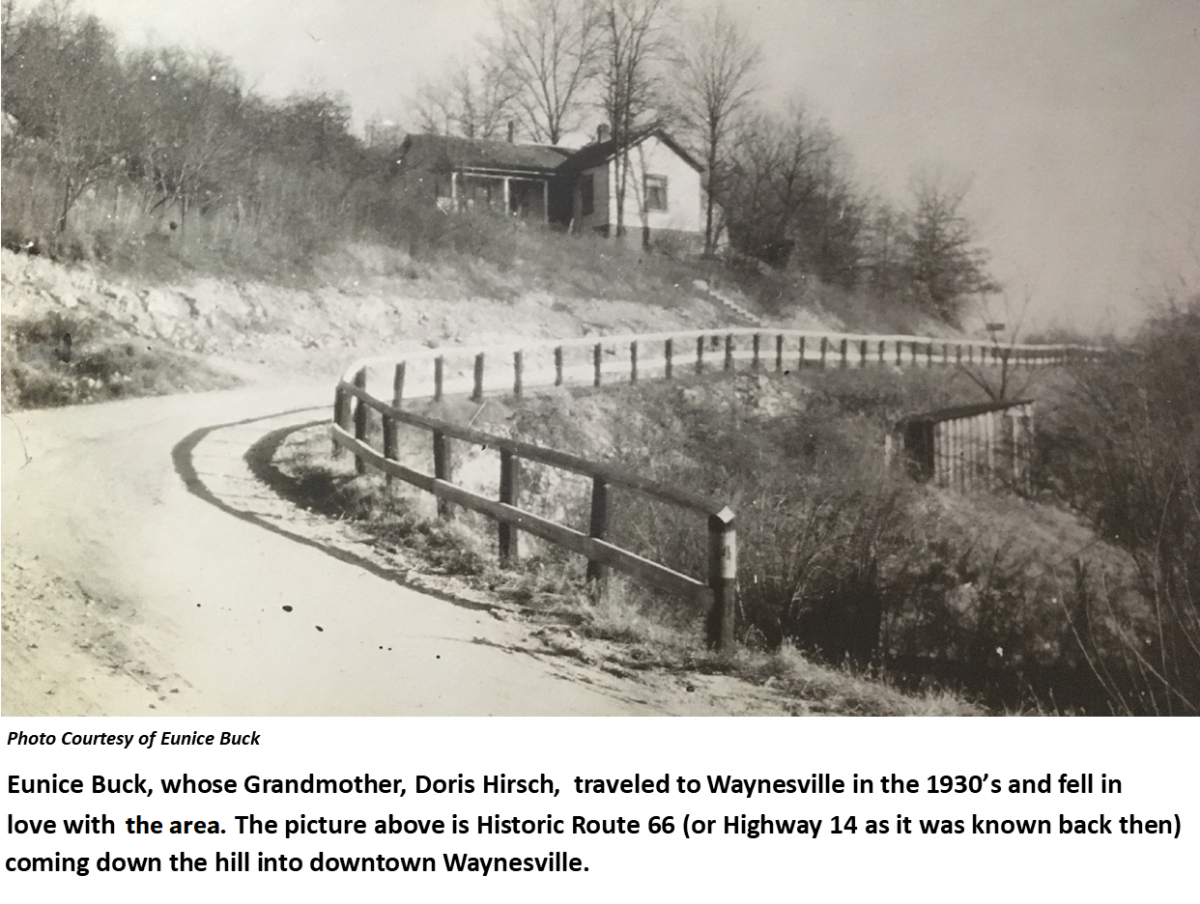 Waynesville, now a city of over 4,000 residents, was established in 1833. Most of the native population in this area came by wagon train from Tennessee, Kentucky, Virginia, North and South Carolina, and some from even further south.

Waynesville first began as a trading post for settlers and trappers. Later, during the Civil War, a fort was built on the bluff that now faces Interstate 44 in Waynesville by the Union Army to protect the Wire Road, a main supply route that ran from St. Louis to Springfield.
| | |
| --- | --- |
| Although the fort is no longer standing, one historical building, still in existence, is the Old Stagecoach Stop. This gem is a lovely pre-civil war structure on the east side of the town square. Open for tours from April to September, it's ranked in the top three (3) best places to visit in Waynesville. With free admission, it is a fantastic, family friendly look back through time. | |
| | |
| --- | --- |
| | Waynesville is also home to one of the only Nationally Certified Historic Sites along the Trail of Tears, located in Missouri. Seven Trail of Tears Wayside Exhibits were unveiled at Roubidoux Spring in Laughlin Park on June 19, 2015. The unveiling event celebrates the continuing effort by the National Park Service and its partners to preserve and develop the national historic trail for increased public awareness and use. |
Everyone is invited to experience the interpretive walking trail, which makes it's way through our beautiful park, in order to view the waysides that describe the site of a Cherokee removal campsite and the historic Trail of Tears crossing at Roubidoux Creek.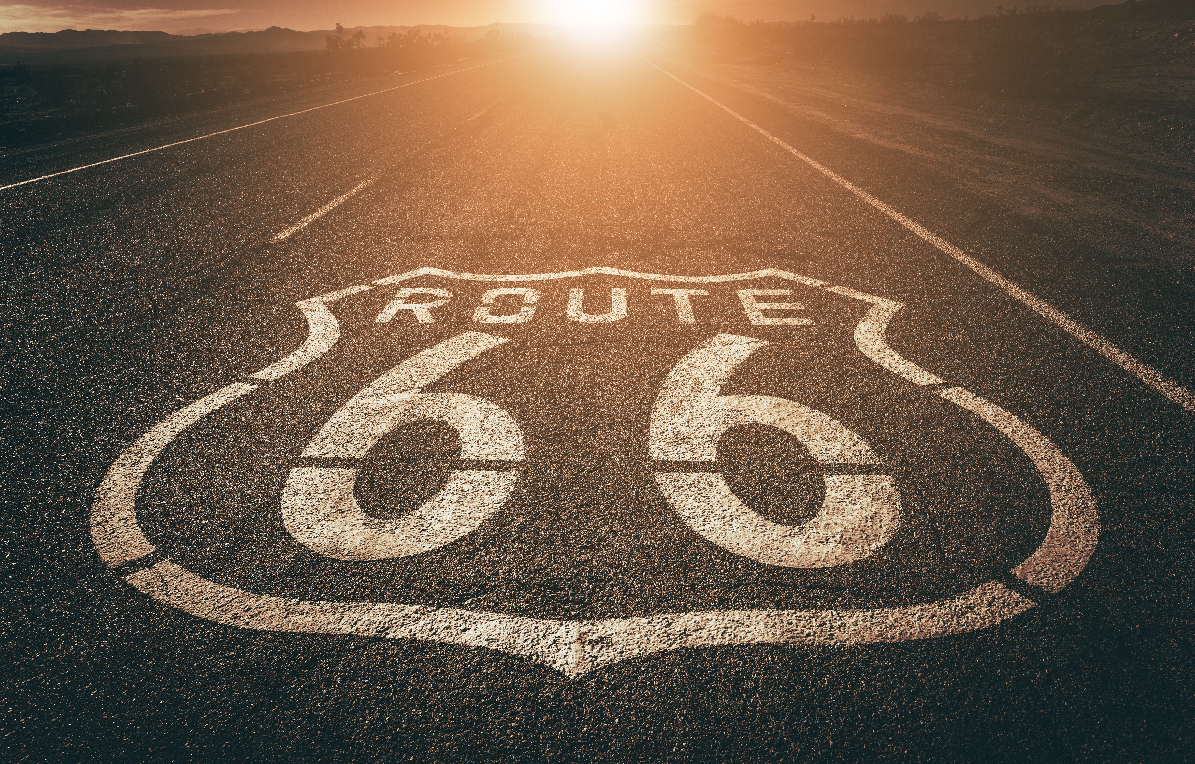 From an era closer to our time, Historic Route 66 runs through the center of Waynesville adding charm and nostalgia to our vibrant little town. It was Waynesville, in 1990, that then Governor John Ashcroft signed legislation that designated the 307 miles of Route 66 that travels through Missouri as a historic byway. Missouri was the first state to award the Highway with such status and since then, our community has celebrated its history with festivals and events that are held all year long.
For more information regarding Waynesville's history, check out the links below.

Locations
Waynesville Fort - Marker
Fort Street
Waynesville, Missouri
The Old Stagecoach Stop
106 N Lynn Street
Waynesville, Missouri
Trail of Tears Memorial
Spring Road
Waynesville, Missouri