Westgate Commerical District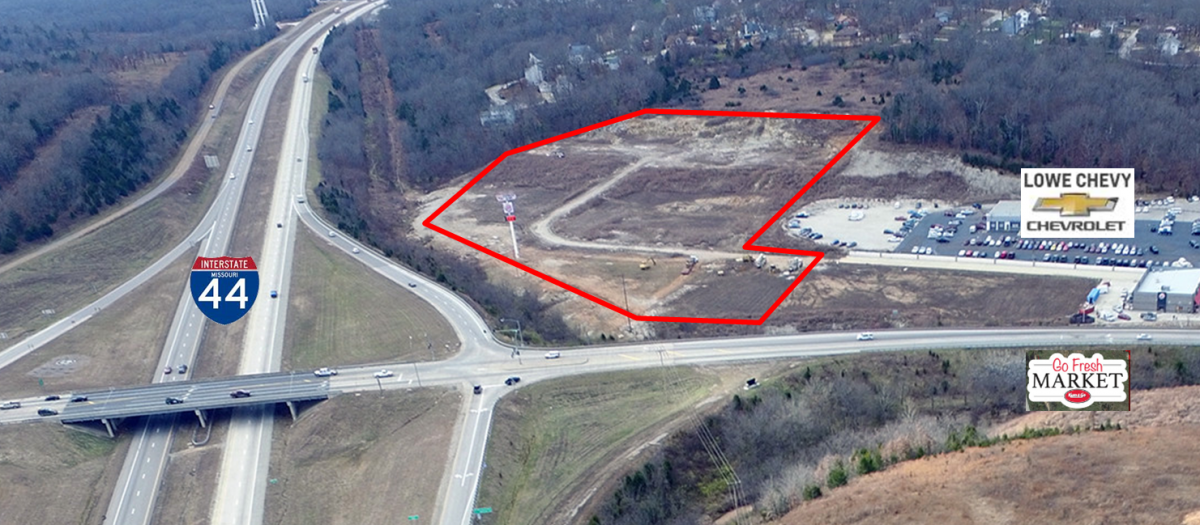 The Westgate Commercial District, located right off of Interstate 44, is uniquely positioned to service the greater Waynesville area including Fort Leonard Wood and Pulaski County, as a whole.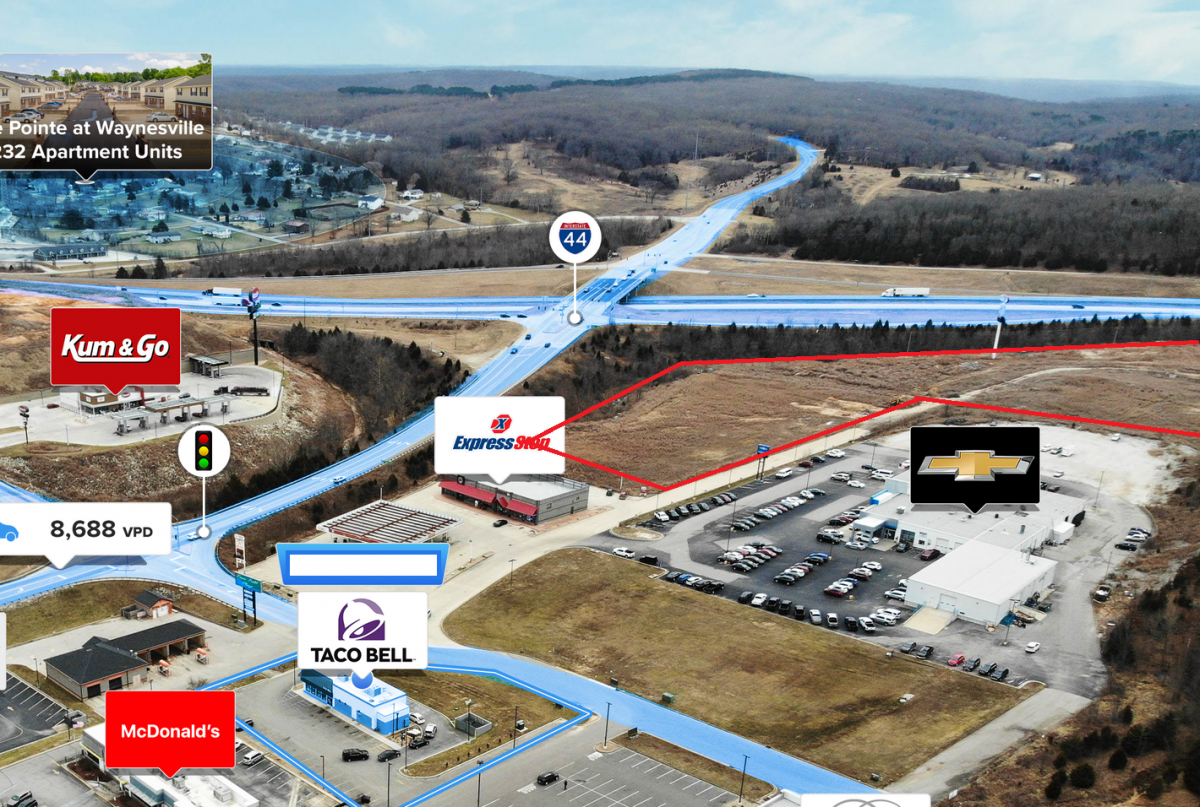 Currently there are over 14 acres of land ready for development with utilities at the ready. The site is also a part of the Westgate Community Improvement District, a district that was formed to aid developers with the installation of infrastructure including roads, lighting, etc.
This high traffic area is the gateway to Waynesville, the West Gate of Fort Leonard and services the Educational Centers of the area. Normal daily traffic can reach over 25,000 and with the best view of I-44, this opportunity won't last.
Westgate Commercial District - Phase 3
For more information regarding development opportunities, contact City Administrator John Doyle at john.doyle@waynesvillemo.org or at 573.774.6171.