Fire Department
Saint Robert Fire & Rescue

In the spirit of neighbors helping neighbors and cities helping cities, Waynesville and Saint Robert came together in 2022 in an effort to provide quality fire protection service to the citizens and businesses of Waynesville.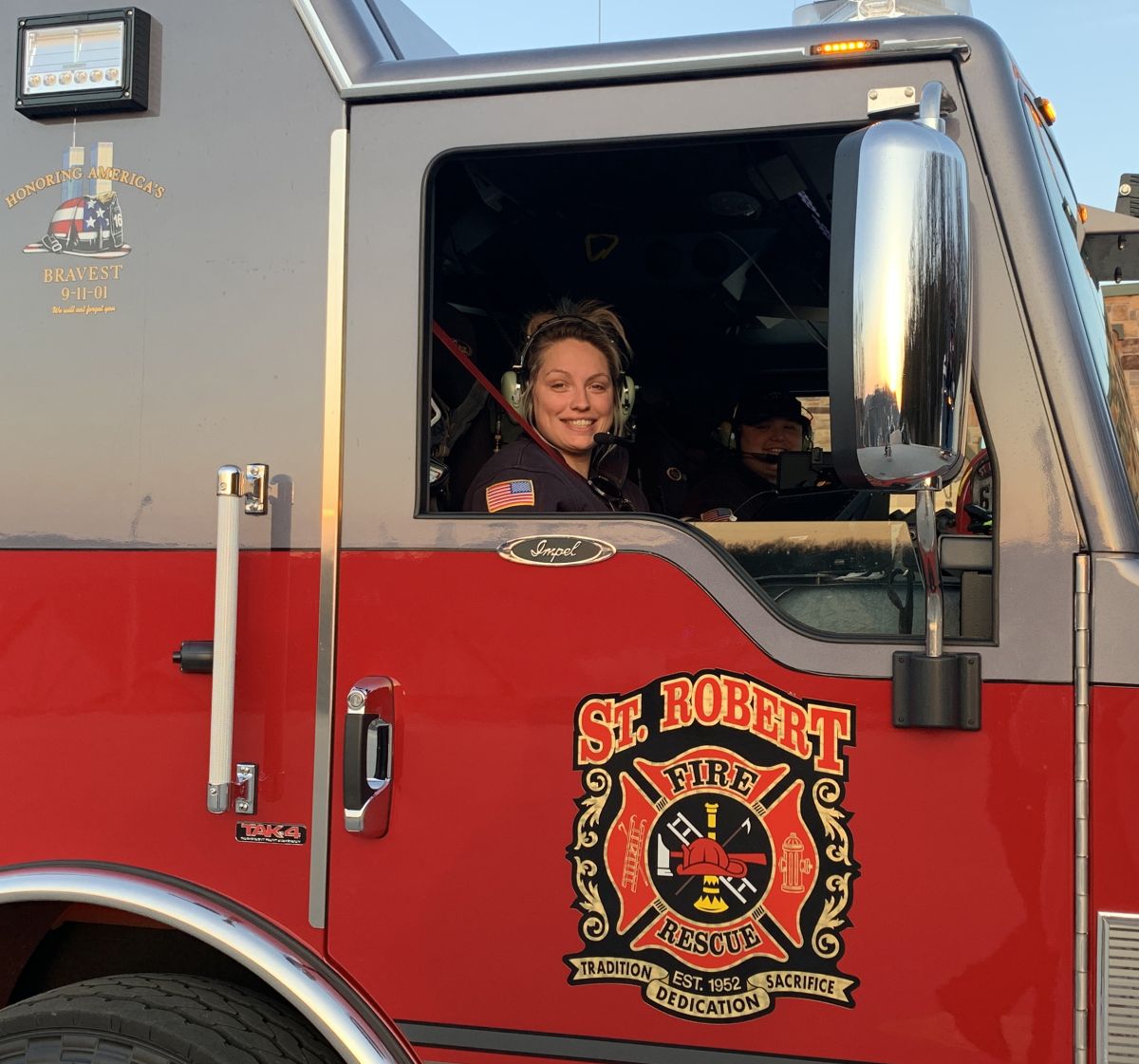 Saint Robert Fire & Rescue brings a fresh outlook and years of experience in fire prevention, public education and fire suppression.
With caring and compassionate personnel, SRFR is committed to teamwork and providing superior customer service.
SRFR believes that emergency services should be enhanced by comprehensive training, emergency planning, code enforcement and innovative safety awareness programs.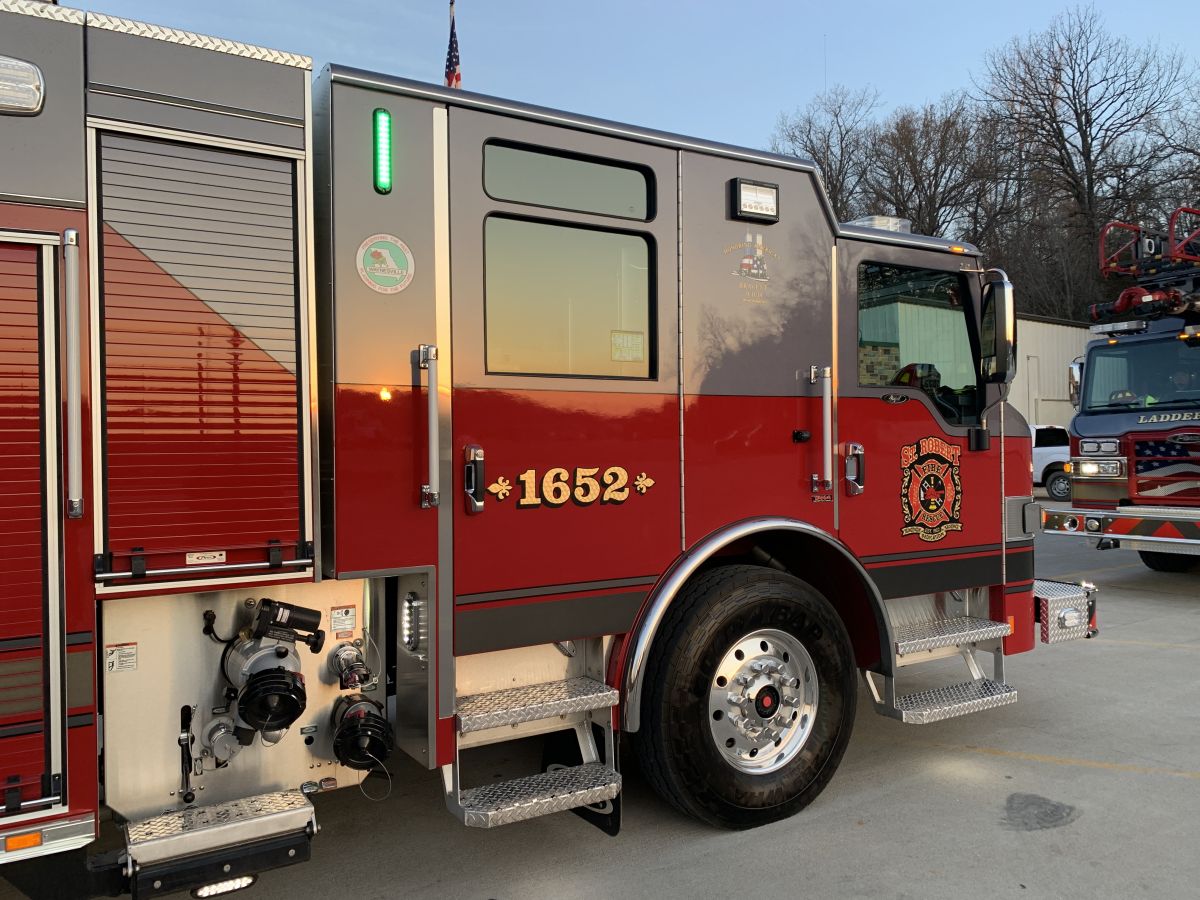 NEW FIRE STATION IN WAYNESVILLE CITY HALL
In an effort to provide faster service within the city limits, the City is in the process of converting space within City Hall to accomodate a full crew including fire truck. This will cut response times significantly.
Planning is already underway concerning the construction of a new fire station located within the City's center. Stay tuned for more information as this project progresses!

Use these checklists when speaking to children about Home Fire Safety. You can use this information as a guide when making your own Escape plan in case of a fire in your home. Home Fire Safety Checklist Fire Prevention.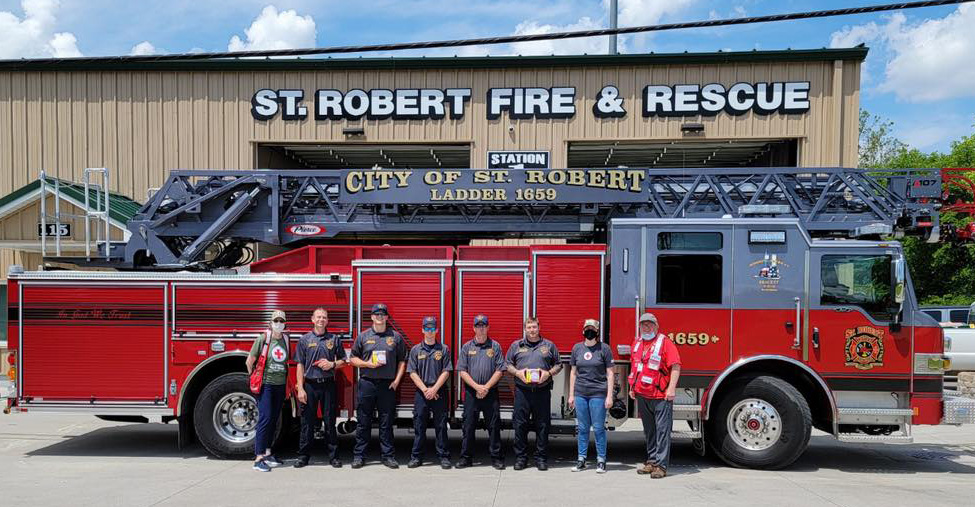 SAINT ROBERT FIRE & RESCUE VOLUNTEER RECRUITMENT
If it wasn't for volunteers, three fourths of the United States would be without adequate fire protection, including the community we live in.
Few jobs offer the challenges and rewards that a volunteer fire, rescue and emergency service offers. However, this business is not for everyone. You need courage, dedication and a willingness to learn new skills. Plus, you will need the ability to be abel to conquer new and diverse challenges.
As a volunteer, you must meet certain requirements to be accepted into the Fire and Rescue service. Once trained, you will be able to react with confidence to a variety of emergency situations; including childbirths, hazardous waste spills and of course, fires.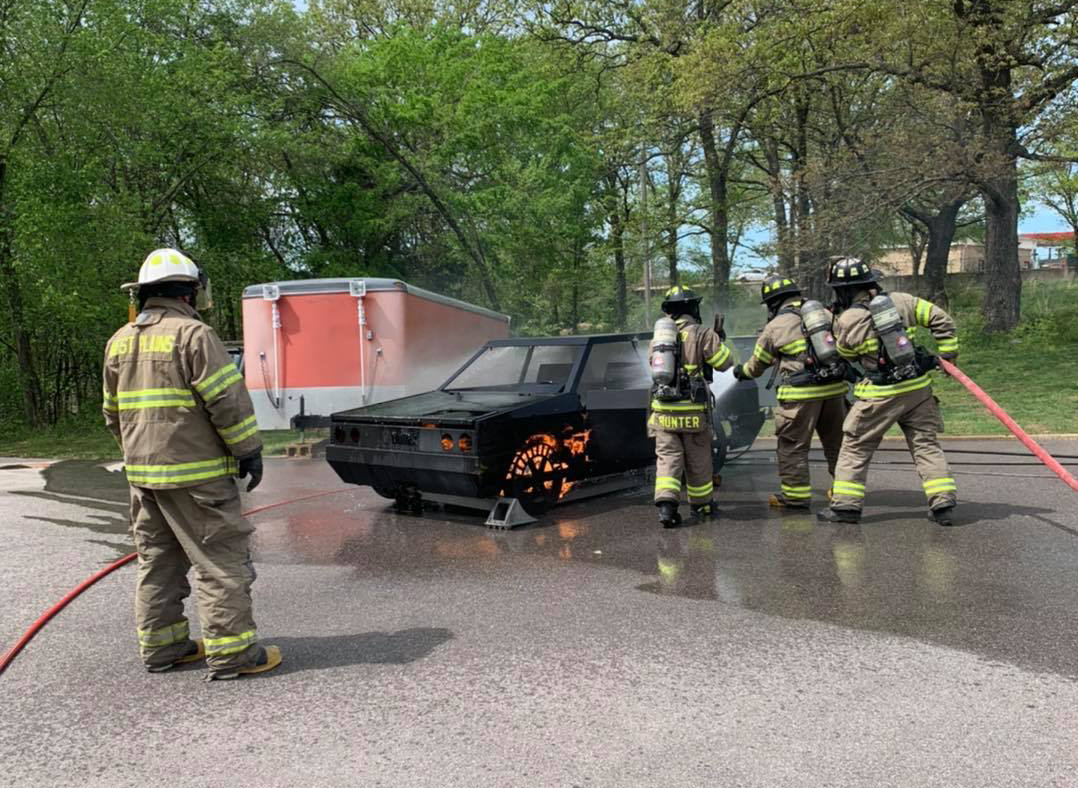 The work isn't all that glamorous either. It can be a hot, sweaty, strenuous and dirty job, where you find yourself working in extreme conditions.
The personal rewards however, far outweigh the stressfulness of the job. Saving a neighbor's home from burning to the ground or saving a child from injury or possible death, or maybe just acting with courage in the face of danger, all acts and more are the volunteer's reweards of respect and appreciation. Not only from those we help, but from your peers and most importantly, yourself.
If you have that strong desire to help your community and you have what it takes to meet the challenges, then come by the station and talk with us. We can't wait to meet you!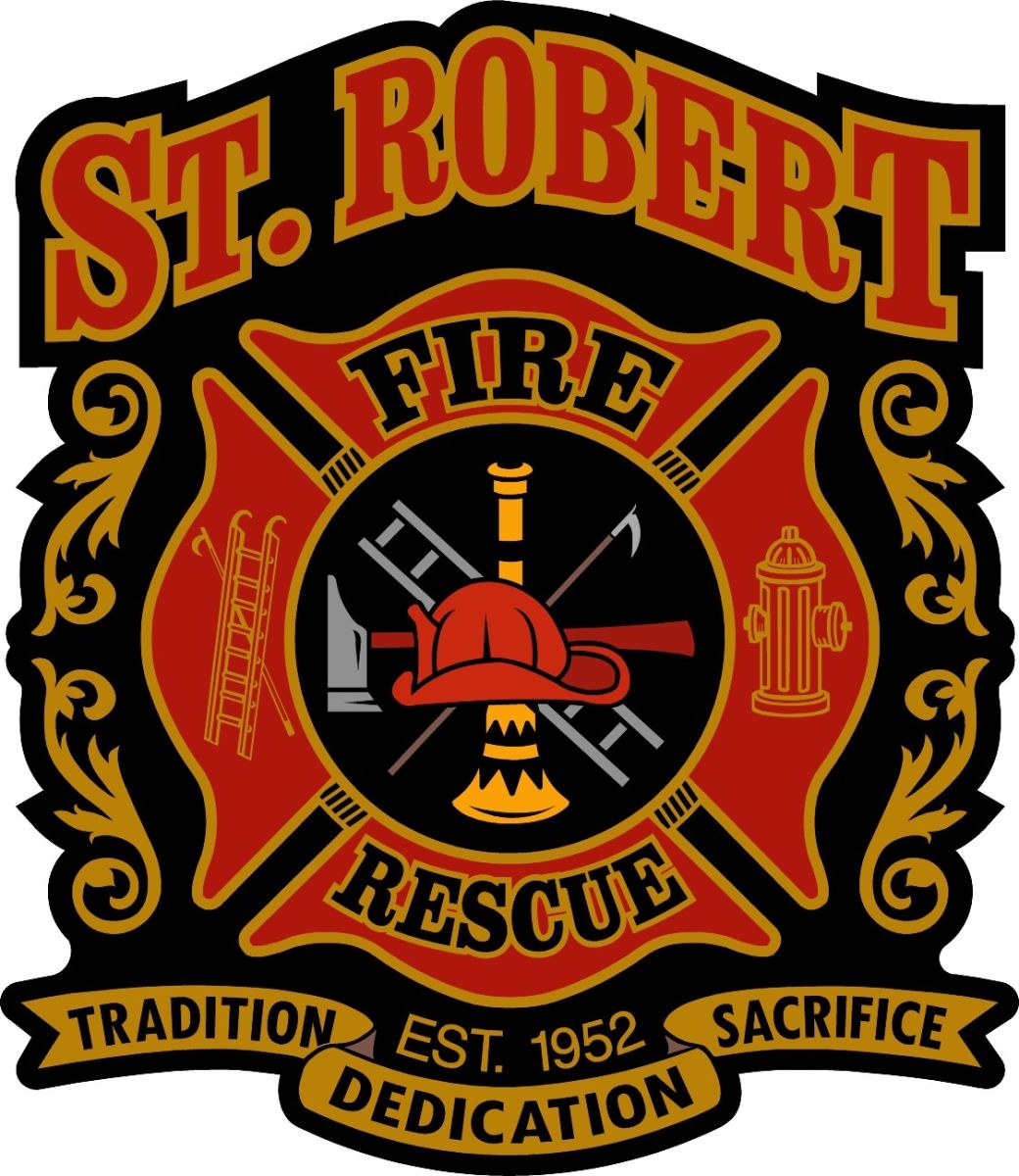 If you experiencing an emergency, please dial 911.

Contact Info
Saint Robert Fire & Rescue
Chief Michael Shempert
115 Plattner Ave
573-541-2000 Ext. 3100
fire@saintrobert.com