Police & Emergency Management


About your Committee
Date & Time: 1st Thursday of the Month at 3.30pm.
Working for you, the Committee welcomes feedback from its residents. The Committee urges those with complaints, concerns or ideas for improvement to reach out to Committee members or attend Committee meetings to not only be heard, but to find better solutions to bring our community together.

Committee Members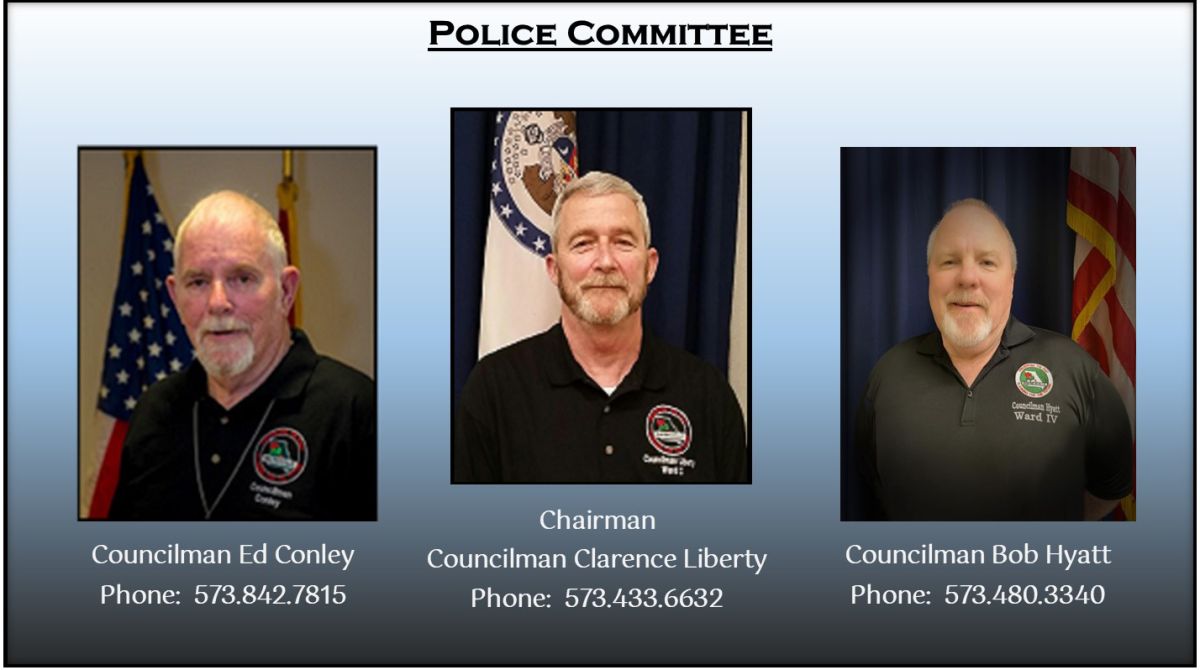 Committee Information and Documents
Meeting Agenda and Packet Information, along with prior minutes of past meetings can be found in the documents section below.
Also, any current legislation that is being discussed at Committee and any recent legislation that has been passed by the City Council that pertains to Police and Emergency Management can be found here as well.